See on Scoop.it – projectbrainsaver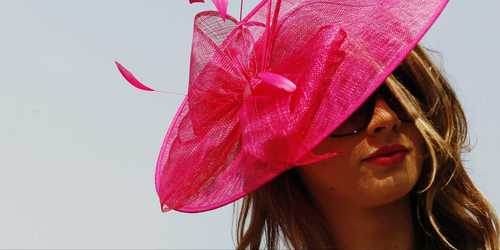 It's hard out there for the 1 percent.
Okay, that's not true at all. But they think it is. If you talk to people on Wall Street, most of them—even, in my experience, the ones shopping for Lamborghinis—will tell you that they're "middle class." Their lament, the lament of the HENRY (short for "high-earner, not rich yet"), goes something like this.
You try living on $350,000 a year when you have to pay taxes, the mortgage on the house in a tony zip code, the nanny who knows how to cook ethnic cuisine, the private school tuition from pre-K on, the appropriately exclusive vacation, and max out your retirement and college savings accounts. There just isn't that much cash left over each month once you've spent it all!
Read more: http://www.theatlantic.com/business/archive/2014/04/why-dont-the-1-percent-feel-rich/360061/#ixzz2y6TIg4jT
See on www.businessinsider.com