See on Scoop.it – projectbrainsaver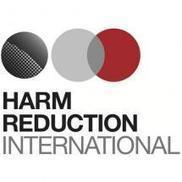 Harm reduction refers to policies, programs and practices that aim to reduce the harms associated with the use of psychoactive drugs in people unable or unwilling to stop. The defining features are the focus on the prevention of harm, rather than on the prevention of drug use itself, and the focus on people who continue to use drugs.

Harm reduction began to be discussed frequently after the threat of HIV spreading among and from injecting drug users was first recognized. However, similar approaches have long been used in many other contexts for a wide range of drugs.
See on choopersguide.com