See on Scoop.it – projectbrainsaver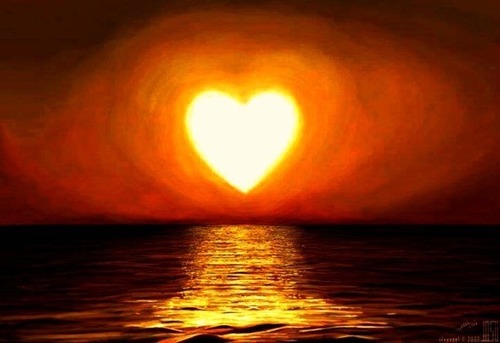 Love
That love you were looking for,
Did you find it, they ask.
Has the emptiness disappeared?
Is your soul at ease?
Can you breathe?
Can you live?
I reply: my journey is incomplete.
My heart is still searching;
My spirit is still fighting.
But I fight to live
And sometimes I win.
Sometimes I write,
Sometimes I remember
That I am someone, that I matter.
Sometimes I take in all the love
I deserve.
But when I crumble,
I forget myself.
I am nothing,
The world is better off
Without my presence.
The darkness beckons
The silence calls me closer
And I fight
I try to believe
That I am something
And I matter.
Mark Aldiss's insight:
Huma Munshi is a writer and poet. She is passionate about addressing inequality through her writing at HumaMunshi on feminism, forced marriage, mental illness, films and her trade union activism.
See on sisterhoodnetwork.org