See on Scoop.it – projectbrainsaver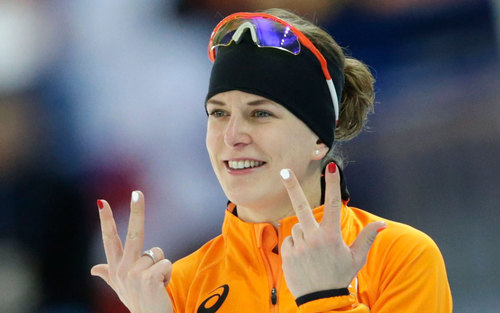 Wüst's triumph comes as Russia faces strong international criticism over its treatment of homosexuals. Further adding fuel to the fire, Russian police arrested at least 14 gay rights activists protesting in Moscow and St. Petersburg on the opening day of the Winter Games.
Western powers have been urging Russia to ease its anti-gay laws.
One law, banning gay "propaganda" from reaching minors, has drawn international criticism for months, with some calling for a boycott of the Sochi games.
Russian law also bans any unsanctioned protests, and violators may face fines or prison sentences.
Some world leaders — including President Barack Obama — chose to stay away from the event completely, partially due to the anti-gay laws.
Mark Aldiss's insight:
YEY!!!!!!! As they say, "UP YOURS PUTIN!!!!" Politely of course!
See on america.aljazeera.com